Power your portfolio with
Pronto.
The in-demand full-service insurance franchise.
Invest in a franchise
with more

market muscle.
As a Pronto Insurance Franchise Owner, you'll be partnering with an industry veteran. Check out the tale of the tape to see why Pronto should be your next smart investment: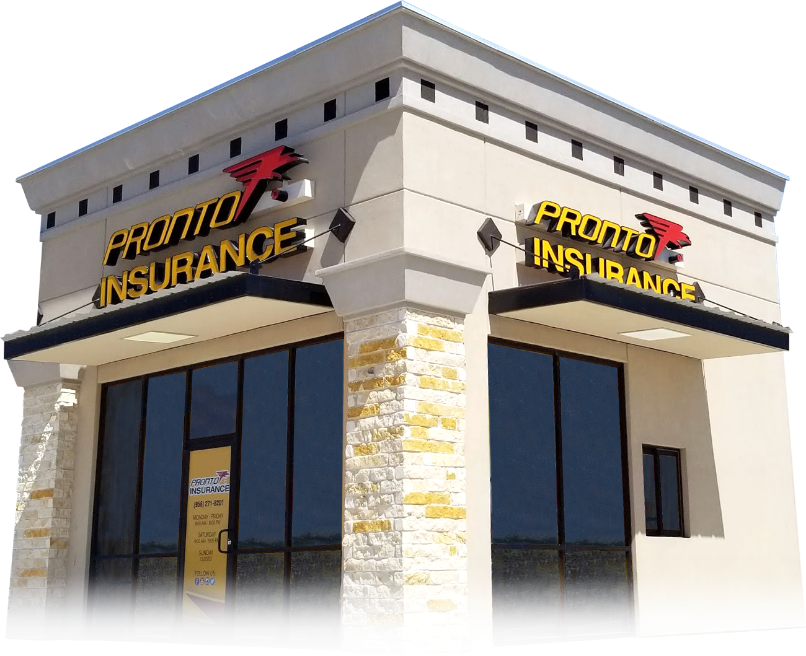 Full-service insurance business backed by
industry titans.
Pronto's new parent company, RPS/Arthur J. Gallagher & Co., has been in the business for over 100 years as one of the largest insurance brokers in the world. Impressed by Pronto's growth potential and position in the market, the insurance leader invested in Pronto to help further our impact and lift our Franchise Owners to new heights. When you franchise with us, you'll become part of this supportive, powerful team.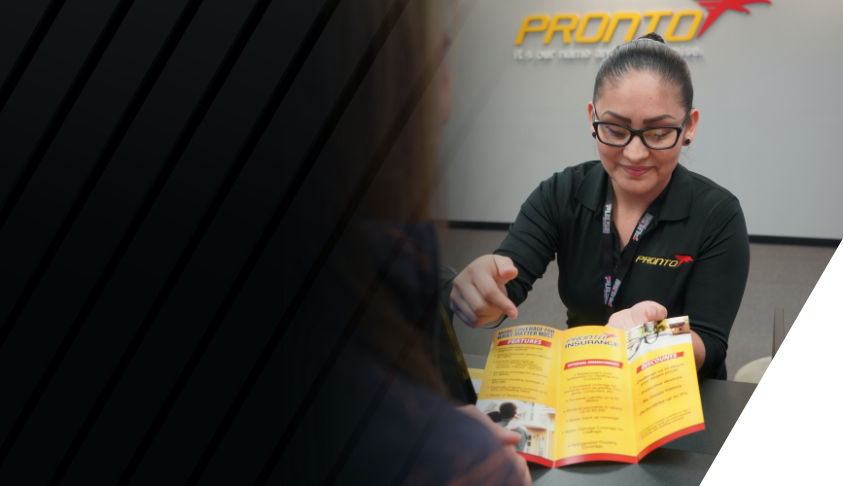 Simple business model with comprehensive support.
A cash business with low overhead, retail business hours, drive-thru capabilities and top-notch technology including a consumer app, running a Pronto Franchise is easier compared to QSRs and other franchise opportunities. No insurance experience is required either, as Pronto provides training, ongoing education and operational support to help you and your team thrive. No insurance experience required.
We Set Up Our Franchise Owners to
Succeed.
When you franchise with Pronto, here are some things you can expect from us:
The Opportunity is Yours for the Taking.
We currently have over 200 retail locations across Texas, Florida, and California, the three states where more than half of the U.S. Hispanic population resides—with plenty of room to grow! Where do you want your location?
Pronto Insurance was founded in Brownsville, Texas
Pronto begins Franchising! Growing to 140+ locations in Texas
Expanded in to California reaching 200+ locations
Pronto is acquired by RPS/Arthur J. Gallagher & Co.
Growth expansion. Franchise Opportunity now available in 8 states
Recognized as an industry leader.

Top 25 Franchises for Hispanics

Top 50 Franchise for Minorities


Top 500 Franchises for 2019

Top 500 Franchise in 2020
Our
dedicated

leadership team.
With decades of insurance industry under their belts, our leadership team knows what it takes to succeed.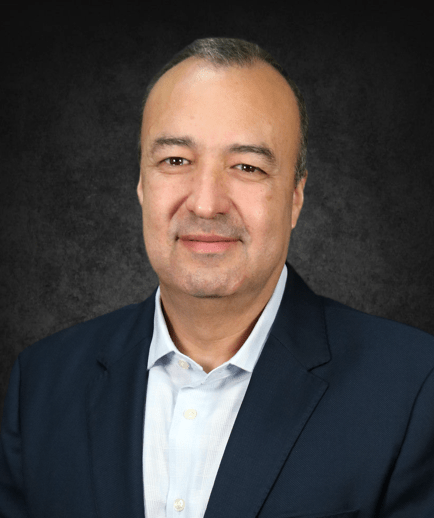 Jorge Barcena
President
Mr. Barcena has been our President since 2010 and also serves as President of our affiliates, including Pronto General Agency, Ltd. Before joining Pronto, he occupied several executive positions in two multinational companies in the manufacturing industry.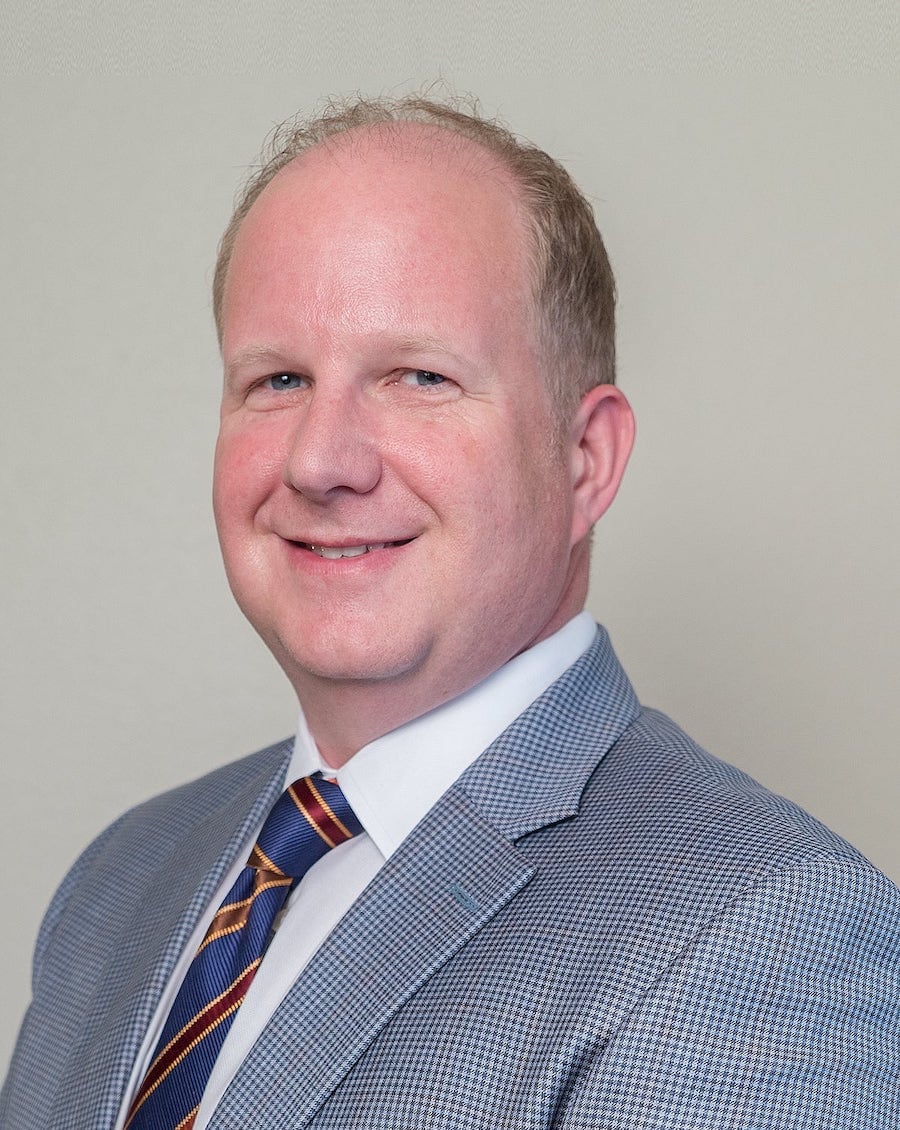 Sidney Williams
VP of Florida Operations
Mr. Williams has been Vice President of Sales and Franchising since April 2016. He previously served as our Director of Franchising. Prior to joining Pronto, he was VP of Retail Operations with Tully's Coffee Corporation in Seattle, Washington. Previous titles include VP and Partner at Alternative Sports, and Director of Operations and Franchise Management for Arby's Restaurant Group, both in Seattle.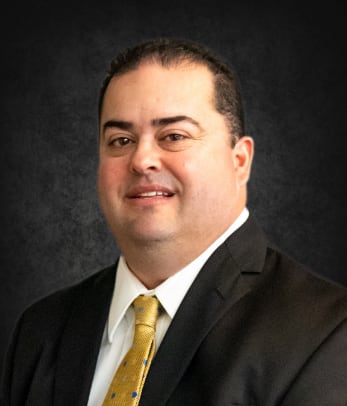 Jorge Garcia
VP of Sales
Experienced Vice President Sales with a demonstrated history of working in the insurance industry. Skilled in Property & Casualty Insurance, Customer Service, Sales, Strategic Planning, and Business Development. Strong sales professional graduated from University of Michigan, Ann Arbor.
And learn more about what makes Pronto a savvy investment.